SALT PROJECTS
Experiments with chocolate and foraged minerals (salt mined from Salt Flats in Wendover, Utah and selenite crystals mined from Salt Lake, Utah). This project uses "ingestion" as a metaphor for action based on self interest. If we ingest the earth, it become part of us, will we care for it differently?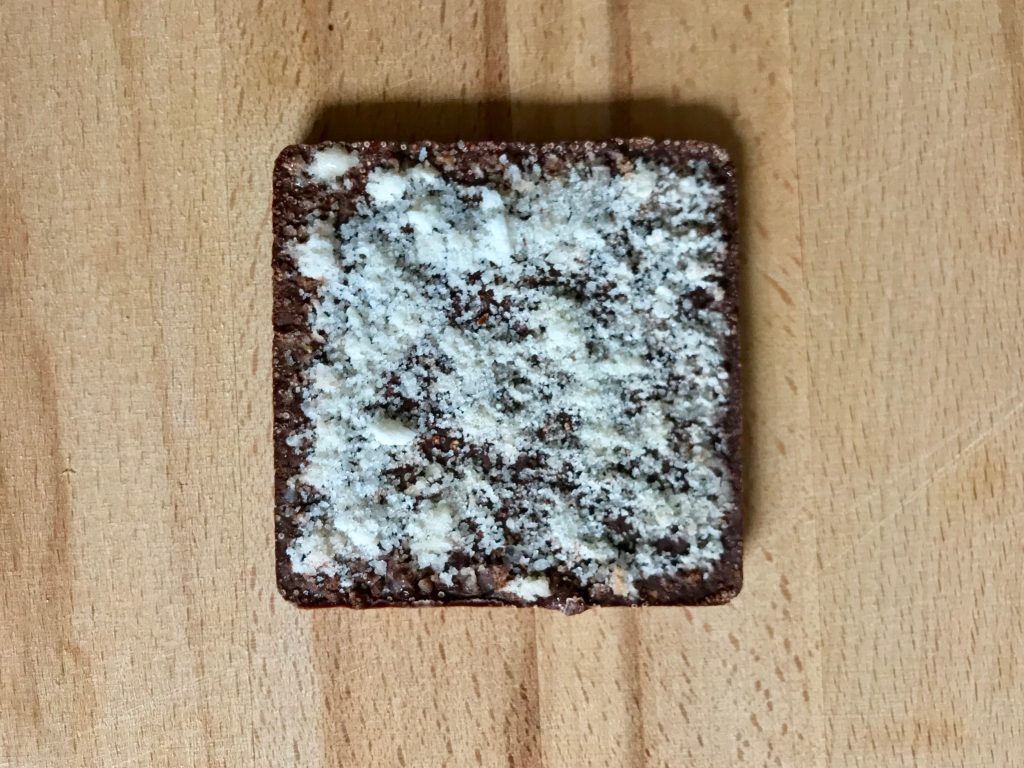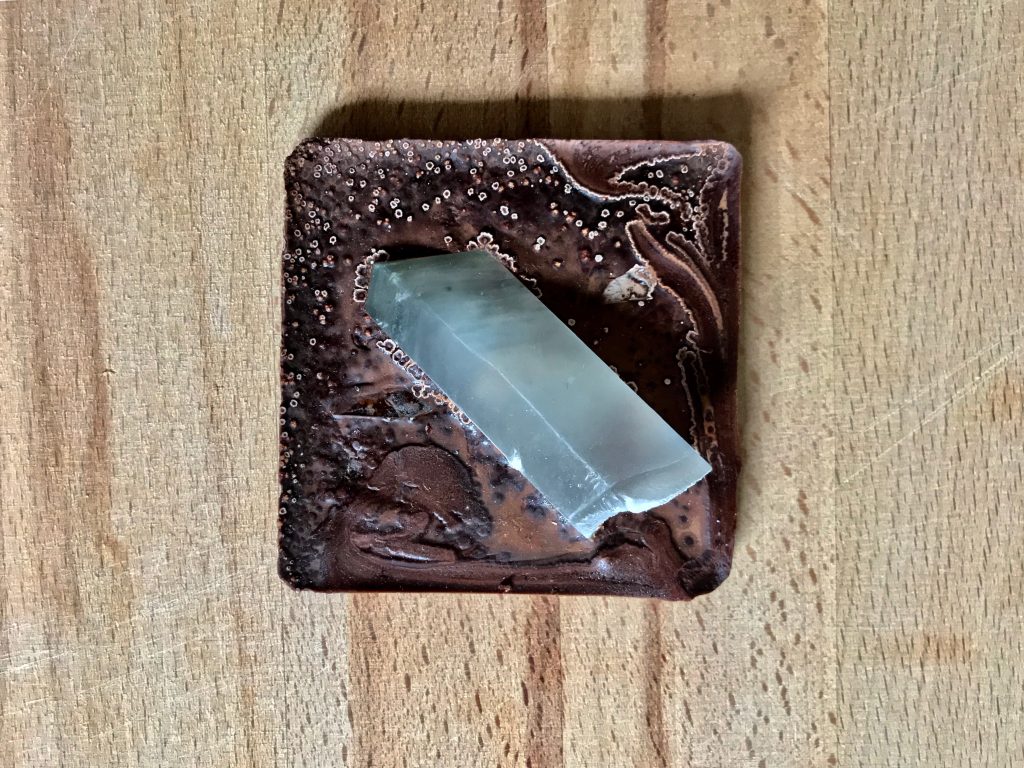 MUSHROOM INFUSED SALT, 2015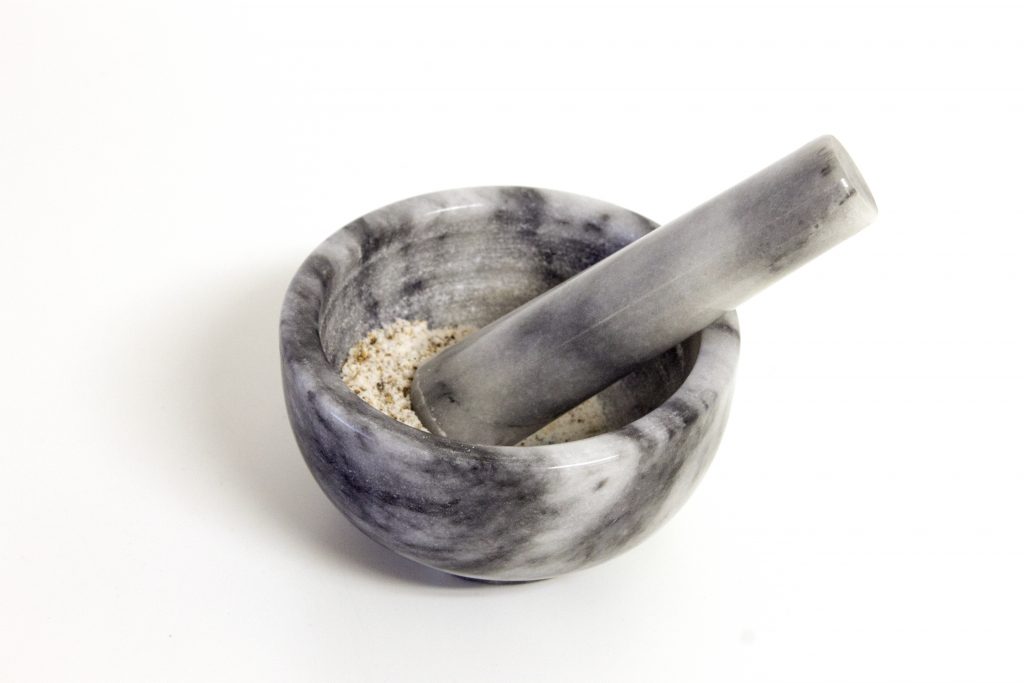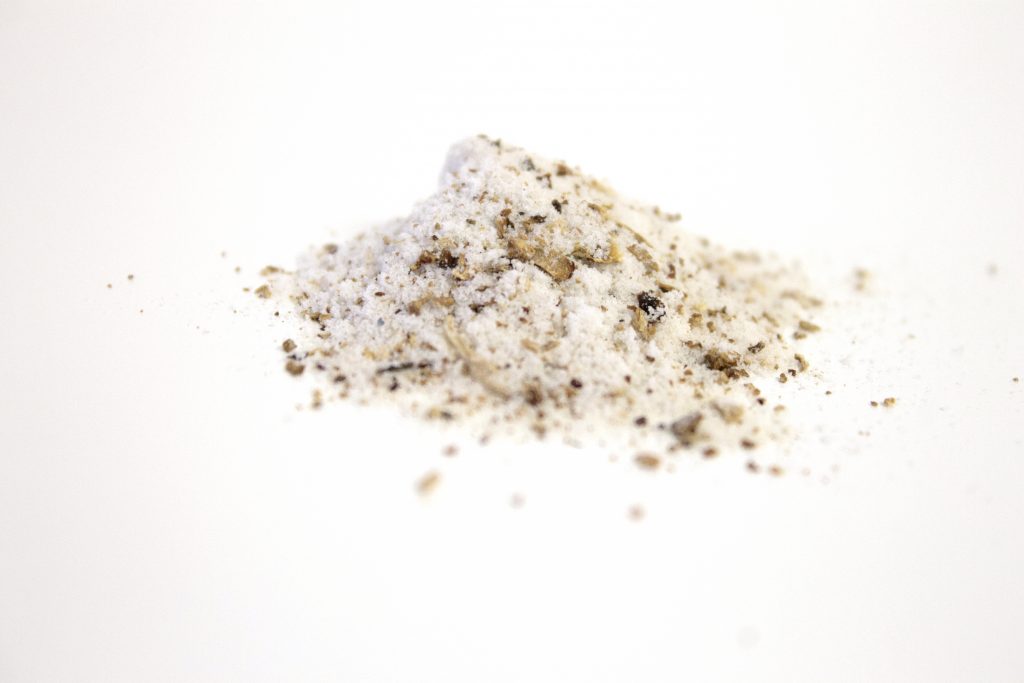 TAMALES
Public tamale making workshop in Wassiac, New York. This project began to create an access point to Mexican culture and people for conservative white Americans living in rural New York in 2016. The workshop invited people from the hamlet of Wassaic to make, eat, and share stories about food and traditions.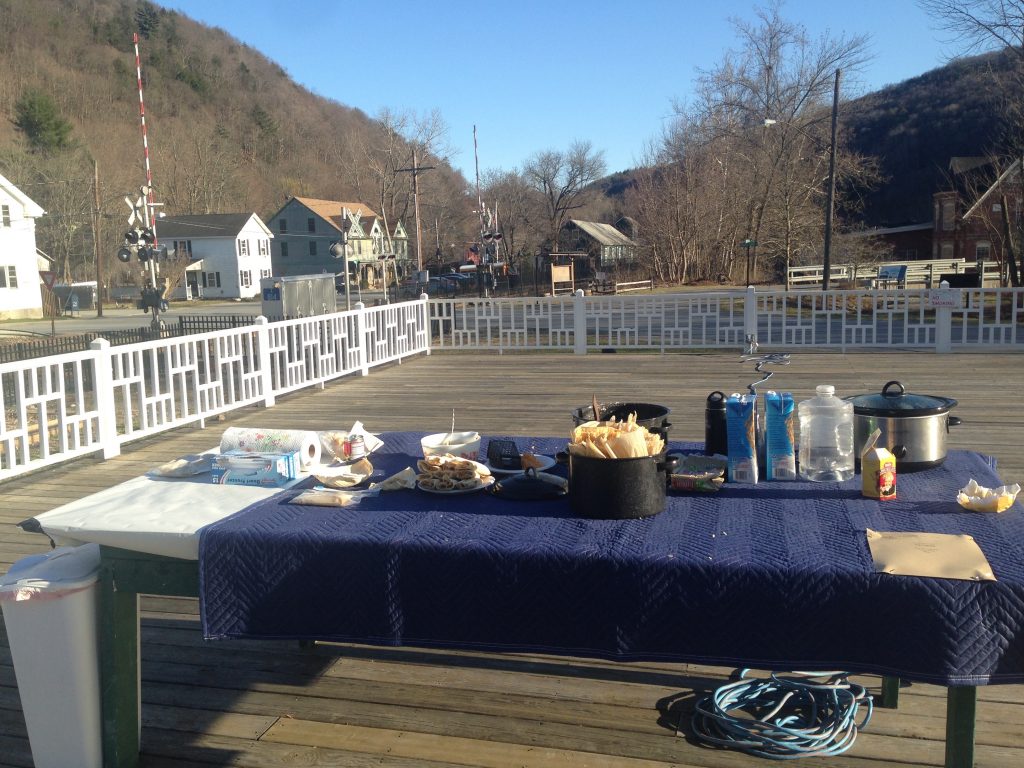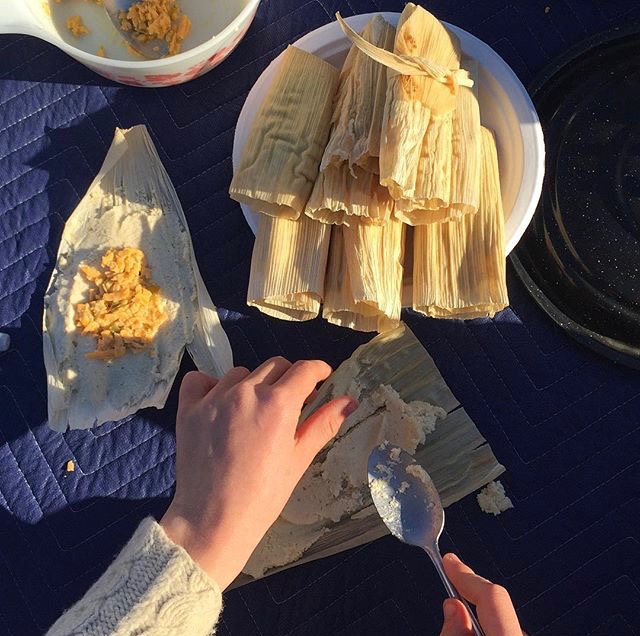 The second version of Tamales was hosted by Working Library and their series called, How to Make Coffee & Other Things in 2017.